Agency Solution
We help empower agencies by providing a supplier diversity management solution that can be utilized across their organization. For less than the cost of a new hire, the Datalou Agency Portal can be used by all teams within the organization and for all clients within the organization.
All Datalou functionality is included allowing you to search, track bid opportunities, track sourcing and advocacy efforts and generate reporting in seconds using the system reporting templates, filtered for your individual reporting needs.
Average time spent by Agencies on
Manual Diversity Reporting

1,900 – 2,400 Annual Hours

$163K – $204K
Per Year

Based on Hourly Billable of $85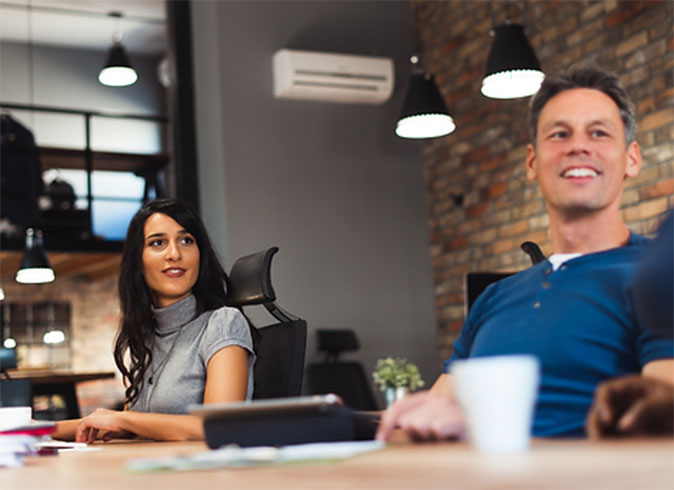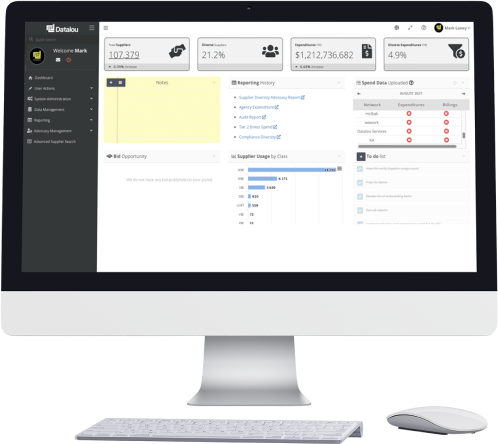 Media Solution
Designed to capture all media types including influencers, ad tech, and content providers Datalou equips users with a suite of media-tailored reports used by diversity, compliance, strategy, and implementation teams.
Unlike traditional advertising suppliers, today's media landscape is filled with unique ownership structures from individual influencers to elaborate parent/child relationships such as media groups and their stations. Datalou Media Solution captures these details and uses them to create a customizable reporting experience easing the burden of supplier diversity management in media for planning and implementation teams.
Client Teaming Solution
This is an ideal solution for a single client serviced by multiple business units within an organization or multiple agencies. This solution covers both in network and out-of-network business organizations. The client teaming portal provides a shared supplier database with firewalls between company data and allows portal access for the single client to view aggregated performance metrics enabling them to track and monitor their progress. With all of the functionalities found in the other solutions, the client teaming portal is unique to Datalou and designed to meet the industry's needs.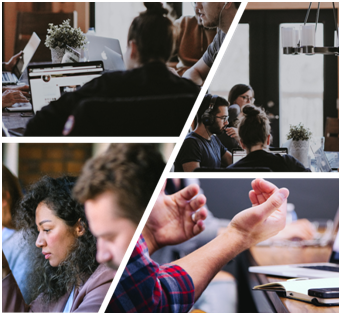 Enterprise Solution
Datalou Enterprise Solution is built for companies that desire the technology and all the integrated modules and features, but would like to manage their own suppliers, certifications, classifications, and spend data. This option comes with the system reporting templates and full functionality of the supplier diversity management system.


"The system is easy to use."
Jason Strauss
CEO of ML Associates

"Reports are done in seconds."
Jason Strauss
CEO of ML Associates

"This tool is perfectly designed for agencies."
Jason Strauss
CEO of ML Associates

"You guys have thought of everything, no changes are needed."
Jason Strauss
CEO of ML Associates