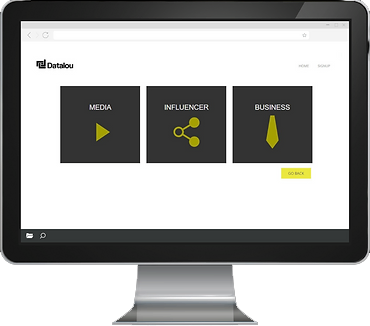 Supplier Registration
Tailored for today's suppliers in advertising and media, user-friendly, and dynamic – our Supplier Registration portal is designed with you in mind through extensive experience working with the nation's top brands.
Standard registration forms are still capturing the same boilerplate fields, leaving key details that are integral to the relevancy of the supplier and effective reporting out of the mix. Supplier management can only be as good as the info on hand, that's why we start right from the beginning.
Supplier Advocacy
Datalou's Certified Supplier Advocacy feature completes the supplier flow from first engagement to awarded bids allowing brands to monitor, track and report initiative efforts long before spend reports come into play.
Say goodbye to outdated spreadsheet trackers, missed opportunities and broken communication threads when you choose Datalou.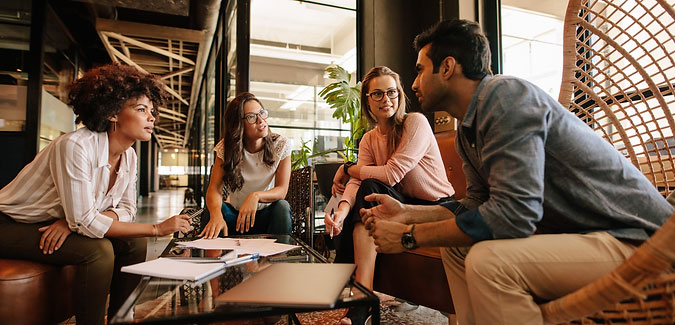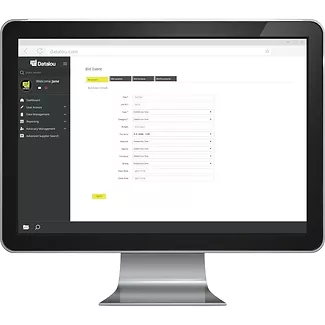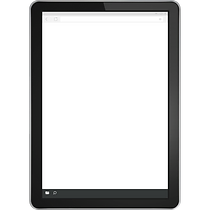 Bid Opportunity Tracker
Create and broadcast bid opportunities to prospective suppliers from within the Datalou platform and know that you're reaching the right audience. 
Request a demo today to find out how Datalou can boost your bids with diverse suppliers here.
Quickly generate a single report detailing all opportunities granted to diverse suppliers at the end of the fiscal year, satisfy ad-hoc client requests, or prove all good faith efforts (GFE).
You are an important part of our community
because you are the solution that many
brands and agencies are looking for.

"The system is easy to use."
Jason Strauss
CEO of ML Associates

"Reports are done in seconds."
Jason Strauss
CEO of ML Associates

"This tool is perfectly designed for agencies."
Jason Strauss
CEO of ML Associates

"You guys have thought of everything, no changes are needed."
Jason Strauss
CEO of ML Associates
Datalou's SaaS is a scalable platform designed with agencies in mind for a truly tailored fit with quick turnkey applications. 
Contact us today for more information about how we can bring your supplier diversity program into today's world.